Our goals
Better user experience with interactive graphs and more customizable interface
Enhanced alerting, reporting and exporting
Better integration of all monitored platforms with end-to-end visibility
Modern, scalable and future-proof backend
Integration with customer's IT processes using REST APIs
Features
Interactive graphs - filter, sort, zoom, select individual items
APIs for better integration with other tools - configuration, data export
Alerting and exporting available for all devices, technologies and all their metrics
Structured Custom Groups and Dashboards
Improved reporting and data exporting
Highly intuitive forms using previews, filters and regular expressions
Mapping between virtualization platforms and storage systems - VM to Volume
Microservice architecture
Ready for containerized deployment
Technologies
Frontend: JavaScript, React, Plotly.js
Backend: Typescript, Node.JS, Nest.JS, Python, Perl, Unix shell
Database: TimescaleDB
Microservice architecture
Current state
You can check the current state of XorMon NG on our demo website.
(It is an early preview version and some functionality is still missing.)
http://demo-ng.xormon.com/
Beta version will be available for testing at the end of this year (2022).
Do you want to help us shape the future of XorMon NG?
We would be happy to involve you in the process and hear your feedback.
Let us know if you are interested:
support@xorux.com
Some examples what to expect from Xormon NG
Graphs will be more interactive. You can select and view only the items you need, zoom and scroll through the timeline, search and filter.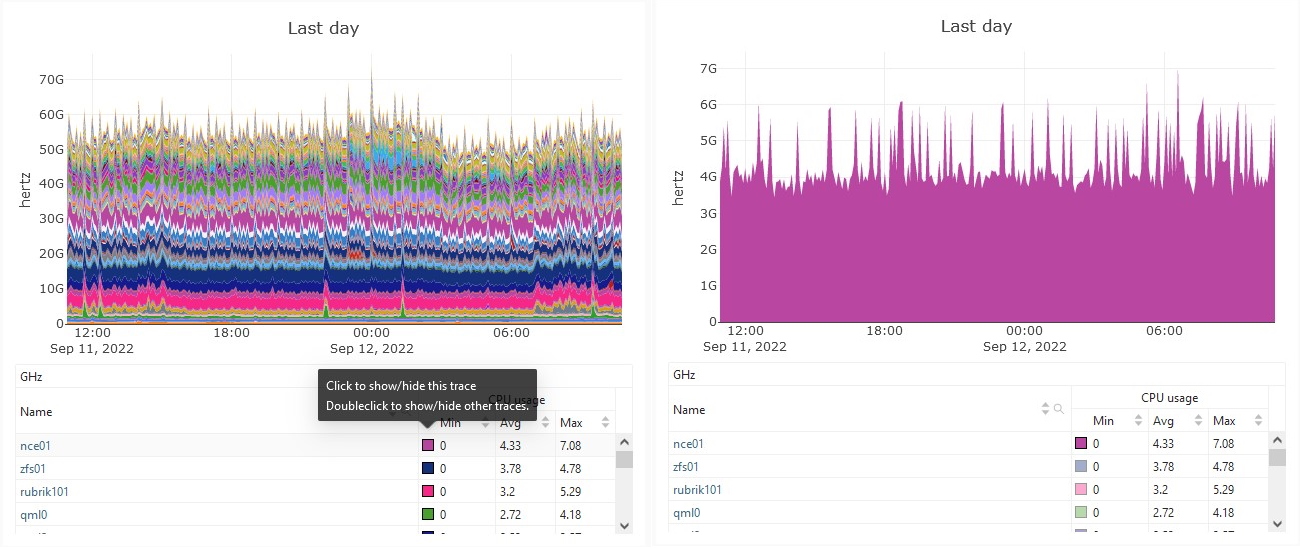 Custom groups and dashboards support all technologies and allow you to create multi-level folders to easily organize and navigate in a complex environment.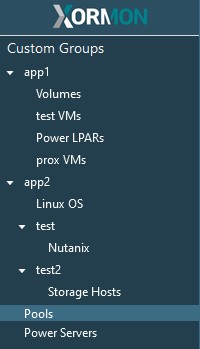 Pinning a graph to a dashboard is more intuitive. It will also allow you to pin a single graph to multiple dashboards.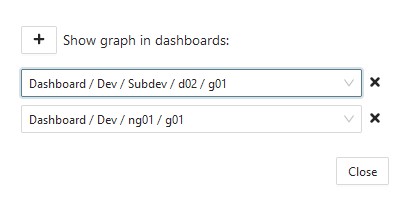 Alerting is supported for all technologies. It is possible to create an alert definition for multiple items.

API and Exporter allows exporting data in JSON, CSV and XLSX formats.